Urban Strolls in the Capital of Colombia
Please, read with attention : this page is an experiment. I edited it in HTML 3.2 to see how it renders (displays) compared to the same actual page on this website. As you can see it is very similar. I like the simplicity of html 3.2 and the simplicity of the pages we edit with it.
Thumbnails links (display larger photos) are active and open in the same window, so to go back to the gallery, use the back arrow of your browser.
Texts links are not active except the title of the page (Unfolding BOGOTÁ) and the link to the same actual page on this website.
Larger pictures are hosted on an other image hosting than those on the actual site ; this other hosting has been running for a long time, so it seemed logical to host on it the images of this html 3.2 page. It displays ads (good old times).
HTML 3.2 still alive !
---
Rambles
Posts are published by date. The date is the date of the publication, not of the photos (some photos have their actual date on them).
Oldest posts display first, so to see newest posts you have to scroll and/or go to next page.
Page 1 - Page 2 - Page 3 - Page 4
January 29, 2021
_______________
SPIRITUALITY
Spirituality ; one can dispute some photos which are displayed here, but spirituality is inner conviction, isn´t it ?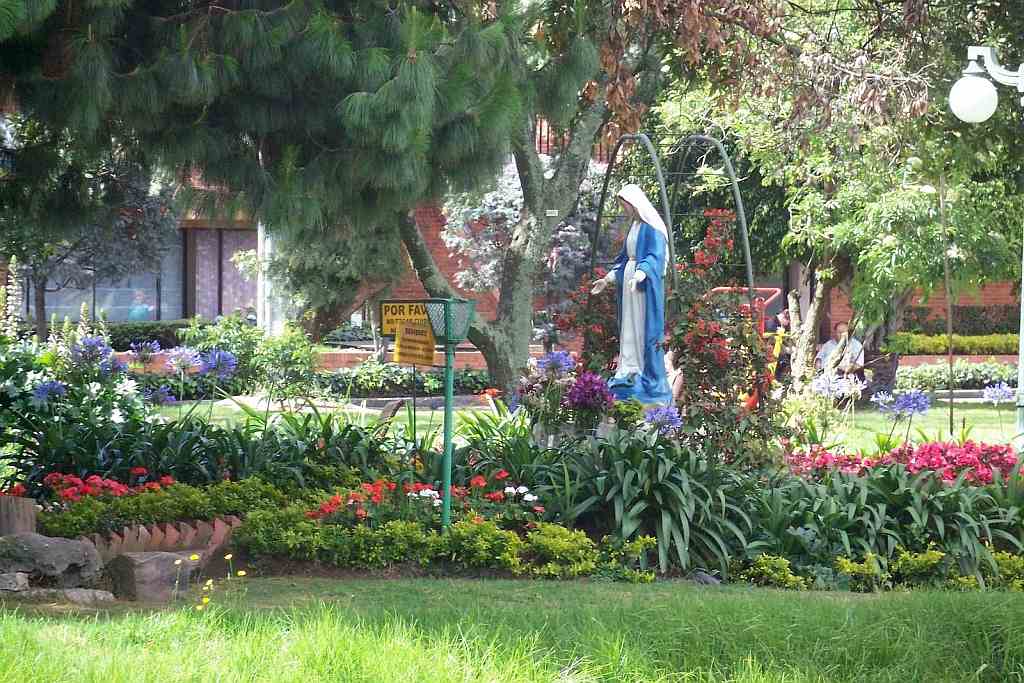 Home | Contents page
---
Changelog : go to changelog page
---
Website published on January 19, 2021 - - - -





© Webmaster